News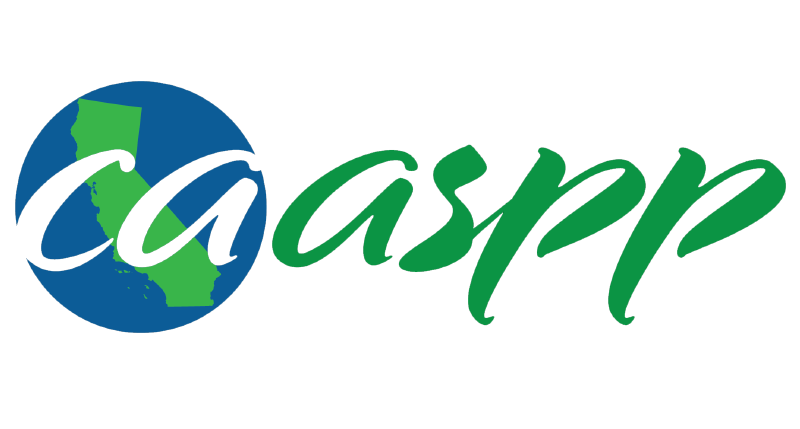 Parents and guardians can use test score reports to better understand their children's strengths and areas in need of improvement. Follow the links to find out...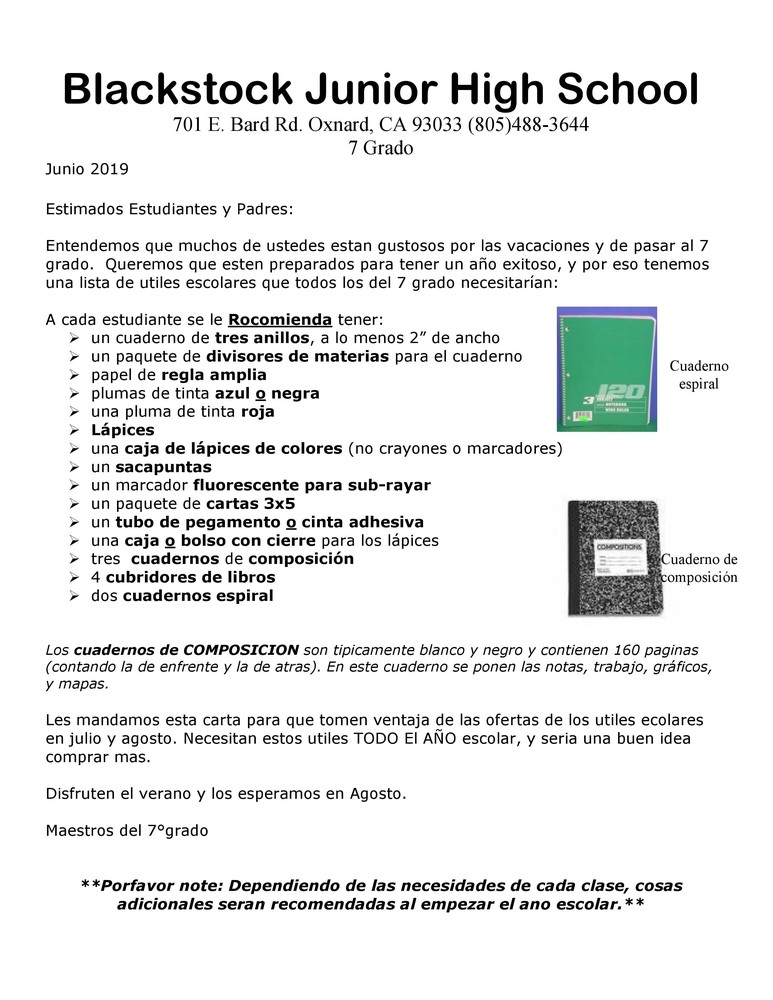 Lista de suministros recomendados para el séptimo grado para el año escolar 2019-2020
Recommended 7th Grade Supply List for the 2019-2020 School Year
SEE ALL NEWS
LIVE FEED
Tom Beneke
26 days ago
Blackstock shade structure construction as begun! view image
Tom Beneke
about 1 month ago
Congratulations to the Blackstock class of 2019! view image

Blackstock Jr. High School
about 1 month ago
Los estudiantes saldrán a las 11:52 a.m. No se permiten mochilas/patinetas. Kona Ice se venderá al final del dia por un precio de $3 o $5. Estudiantes del 7 grado interesados ​​en el viaje de Washington DC de 2020, deben entregar su hoja de información a la sala 32 mañana.

Blackstock Jr. High School
about 1 month ago
Students will be dismissed at 11:52 a.m. No backpacks/skateboards permitted on campus. Kona Ice will be sold at the end of school for a price of $3 or $5. 7th gr. students interested in the 2020 Washington D.C. trip your information slip must be turned in to Room 32 tomorrow.

Irma Melgoza
about 1 month ago
Good evening Blackstock families, the promoting 8th-grade students must arrive to campus by 8:00 am. The student entrance will close at 8:30 am. Doors open at 8:30 am for parents attending the promotion ceremony. Gates close at 9:00 am. Gates will reopen following the National Anthem. All 6th, 7th, and non-promoting 8th-grade students need to arrive to school at 11:00 am. No Backpacks, please. All students will be dismissed at 2:35 pm.
SEE ALL POSTS