Viva Mexico! Happy Mexican Independence Day from our TWI team.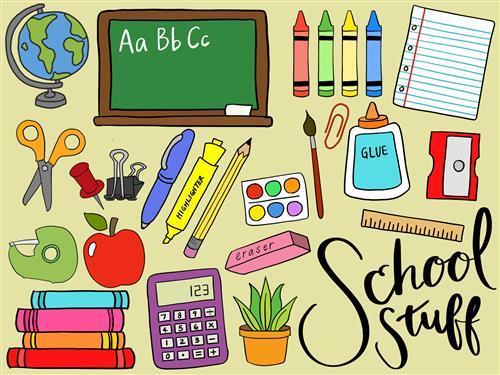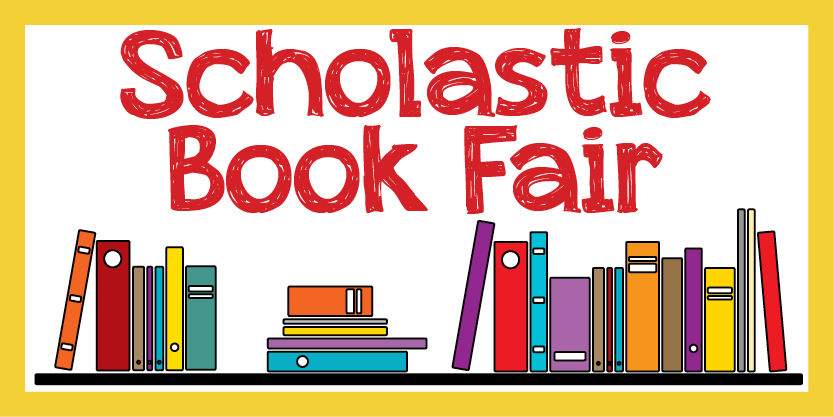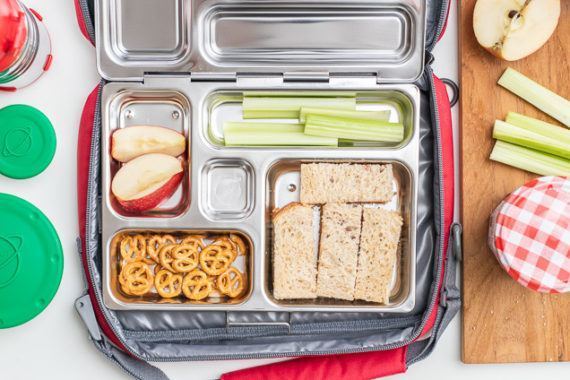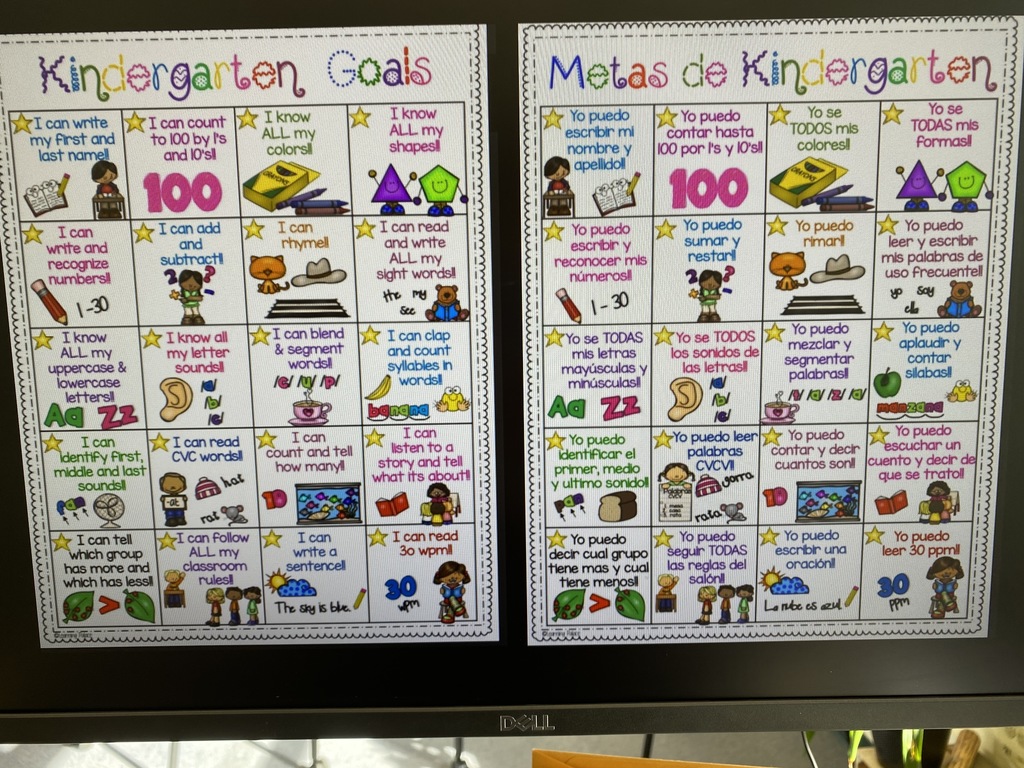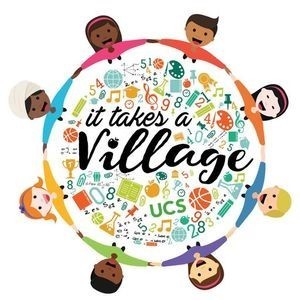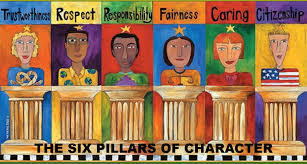 Familias de Bard, nuestra primera junta de Capacitación de Concilio Escolar Local (SSC) se tomara acabo el miércoles 7 de octubre a las 6:00pm. Los miembros recibieron un link por texto para participar en la junta virtual.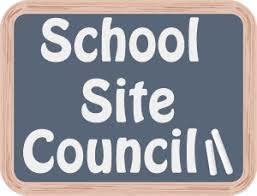 Bard families, Our first School Site Council meeting will be Wed. Oct 7 at 6:00pm. The committee members received a zoom link through text to join the meeting.

Miembros de Bard ELAC, Nuestra Primera reunión de este año escolar es el miércoles. 7 de octubre a las 5:00 pm Vía zoom. Los miembros recibieron una invitación por mensaje de texto con el enlace de zoom para la reunión.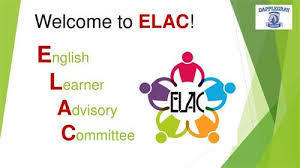 Bard ELAC members, Our first meeting for this school year is Wed. Oct. 7th at 5:00pm Via zoom. Members received an invitation via text with the zoom link for the meeting.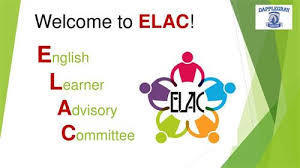 Familias de Bard, nuestra noche de regreso a clases año escolar 2020, es este martes 8 de sep. a las 5:30pm. La maestra de su alumno le mandará un correo electrónico o llamad telefónica para darle acceso la junta virtual. Haga clic para ver el mensaje de la directora.
https://youtu.be/xY0JKB5t5yE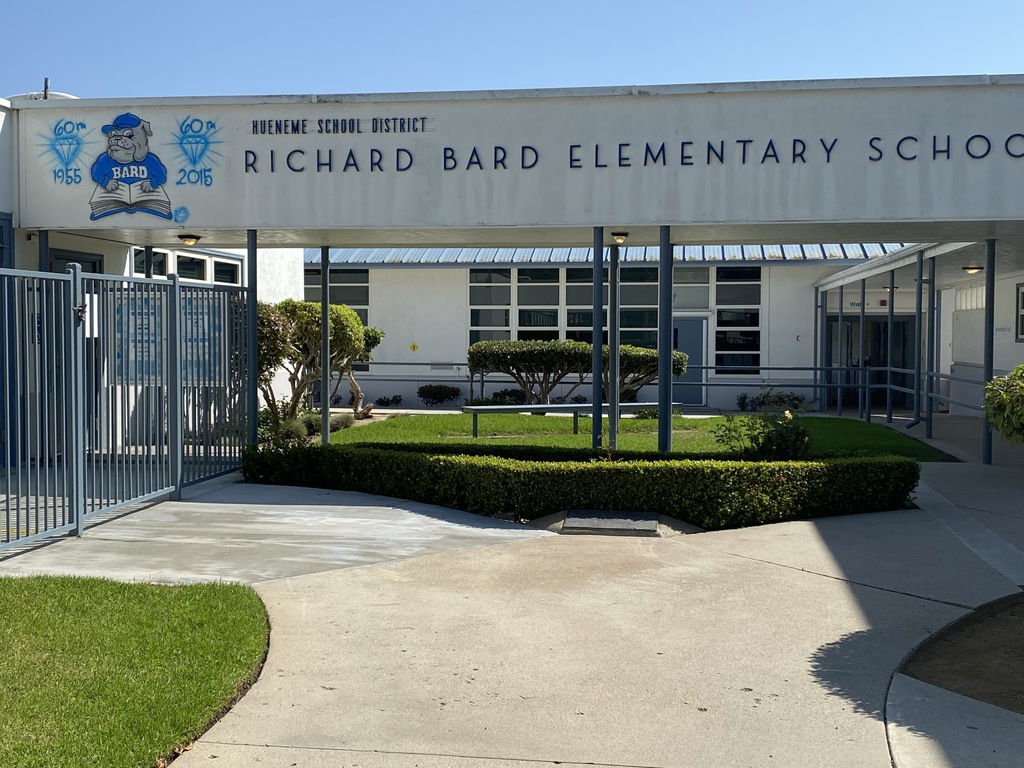 Bard Families, our fall 2020 Back to School Night is this Tue. Sep. 8 at 5:30pm. Your Child's teacher will contact you through gmail or phone to provide a zoom link to join the meeting. Click on link below for the principal's back to school message.
https://youtu.be/8CrUEjkSDPo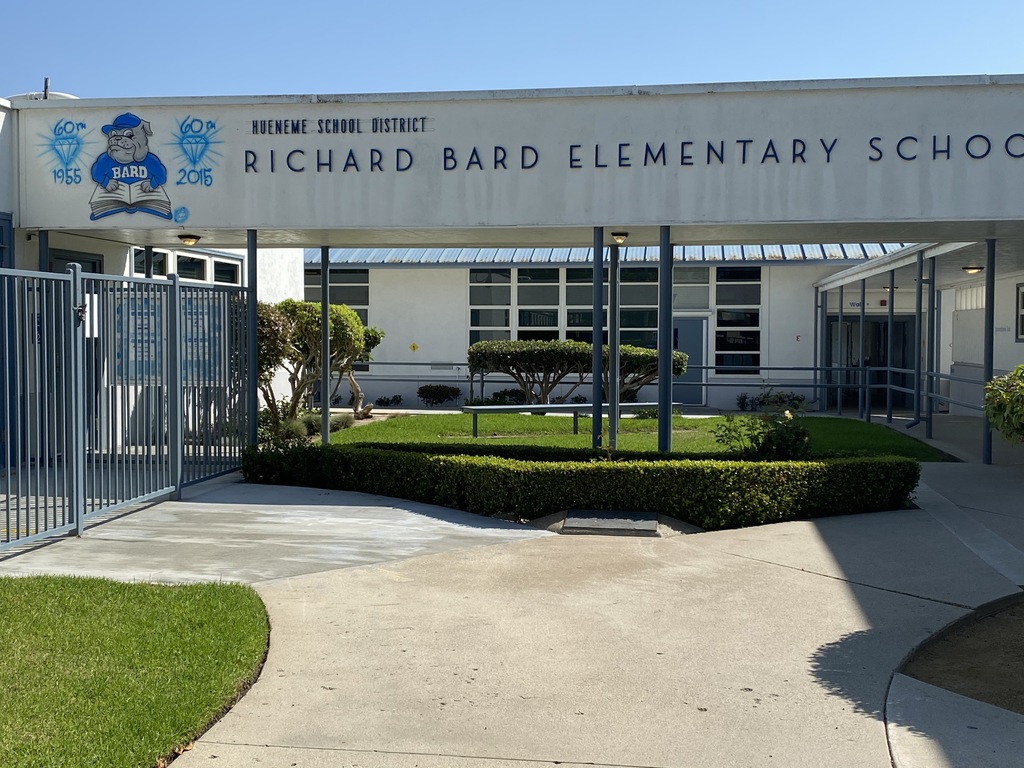 Hello Bard Families, We are accepting kindergarten registration starting today! Stop by the school or register online.